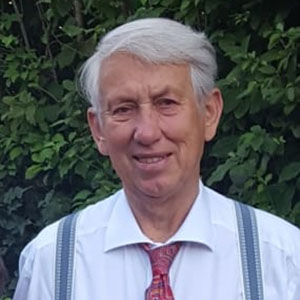 Georg Klass senior
COMPANY FOUNDER AND MANAGING DIRECTOR UNTIL 2000
It all began with a vision: to save valuable water. And so in 1976 Georg Klass senior developed an idea for sewer flushing vehicles that could recover and reuse their used water. As an innovative thought leader he directed the fortunes of Klass Filter GmbH for many years before putting the company into the hands of his children.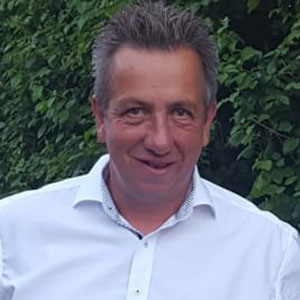 Georg Klass junior
MANAGING DIRECTOR SINCE 2000
Georg Klass junior has been working in the family business since 1996 and became self-employed in 2000 with the company Georg Klass Filtertechnik. One focus of his work lies in product development:
bringing an idea to marketability is particularly appealing for him.
Chronicle of a success story